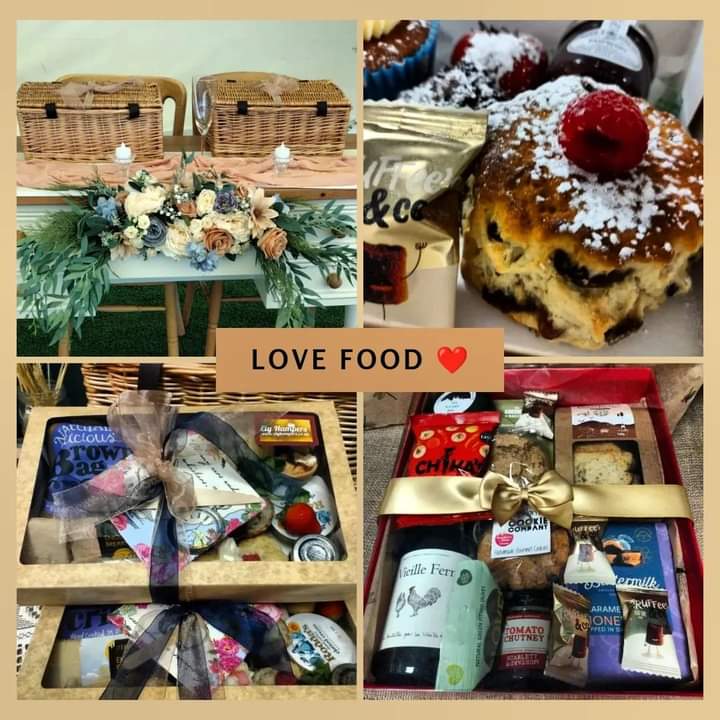 Ely Hampers is a local Food and Drink Service, providing picnic, afternoon tea, buffets and foodie gifts for the local area.
Founded out of a love of good food and a passion for customer service, Ely hampers provides an excellent service for corporate and individual clients alike.
Ely Hampers offers a bespoke hamper service, so if you are looking for something specific please contact our team.
Send us a Message
Get In Touch
Tel: 01353 664052
Unit 4 Century Park
Chettisham
Ely
Cambs
CB6 1SA