Meet the Team and Arrange to Visit Us or Browse our Online Shop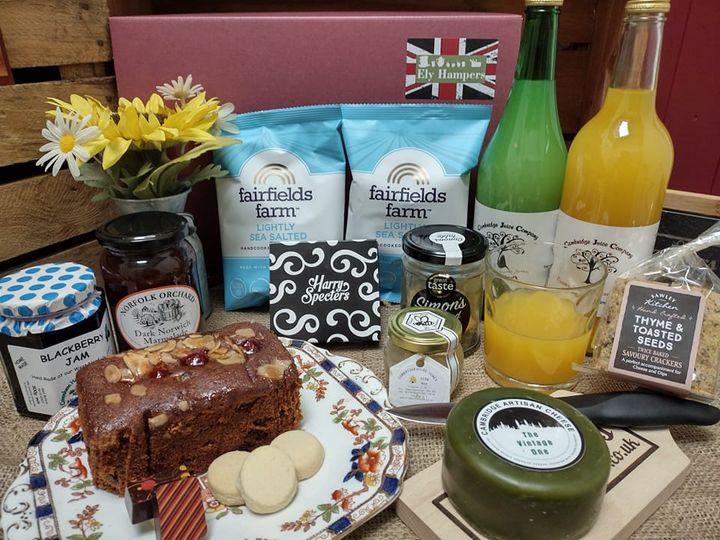 Shop Online or Arrange to Visit Us at Hamper HQ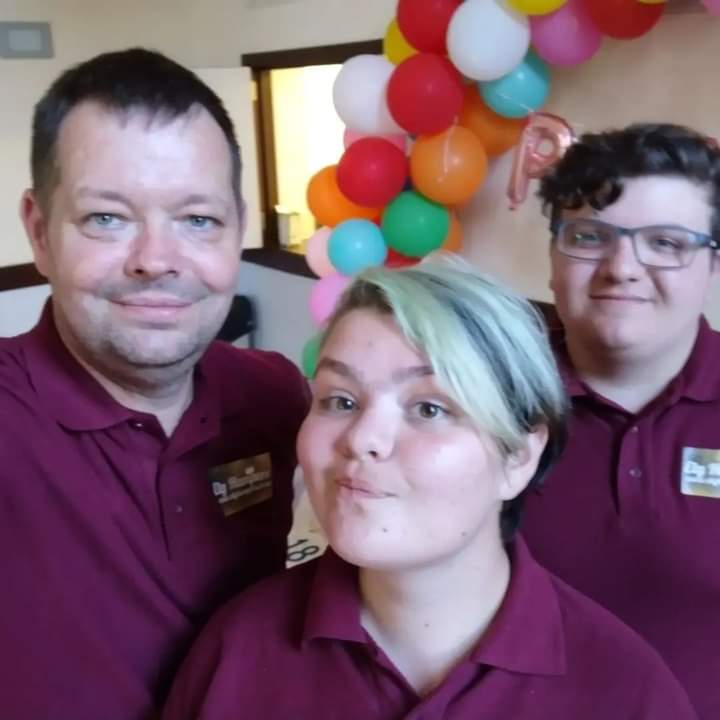 Why Choose Us?
🌟5* Food Hygiene Rated
🌟Fully Licensed
🌟Ribbons and Personalised Messages
🌟Local Products
🌟 Supporting Local and Small Business
🌟Customisable Hamper Choices
🌟Free Hand Delivery Service in City of Ely
🌟Free Collection from CB6 1SA
🌟Hand Delivering locally...
Ask a member of the the team about delivery options and costs!
Looking for a hamper supplier who has the time, team and contacts to create a truly special hamper?
Hello, come on in and have a look around Hamper HQ - home of picnics, gifts and delicious food and drinks!
We are Paul and Tessa Jeffs and we have created a special space to showcase and embrace other small, local and independent businesses, many of whom are family run just like us. Our hampers are filled to the brim with delicious food, drinks and handmade gifts from ourselves and other people who are passionate about what they do and the value they have to offer.
We have been catering for picnic weddings, events and occasions for many years along with creating gift hampers for Christmas, birthdays, celebrations, retirement's and more. Everything we do is bespoke and created with our customer in mind. We deliver individual gift hampers, afternoon tea inspired picnics and corporate gift hampers from 1 - 1000 hampers
The love of hampers, seeing other food entrepreneur's and small business owners grow from what we do is the key to our success. We are grateful to you for being part of the experience.
Enjoy browsing through our website and order online or please arrange to visit and meet us at Hamper HQ
We look forward to being of service
Paul and Tessa x
Visit Hamper HQ